American Manganese announces helping the US government recycle lithium-ion batteries
American Manganese announced this week that it will participate in a US Department of Energy project to recycle lithium-ion battery materials in electric vehicles and other consumer products.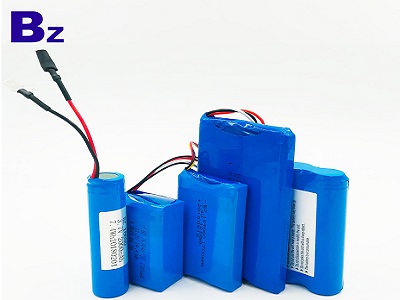 The company said in a press release that the project is called "Lithium-Ion Battery Disassembly, Remanufacturing and Lithium-Cobalt Recovery Project", focusing on the recovery of lithium-ion batteries from electric, hybrid electric vehicles and bicycles, as well as power tools.

American Manganese CEO Larry Reaugh said in a media briefing: "American Manganese is very pleased to be the first private company to participate in the project. This will greatly enhance the company's strength to meet the growing demand for lithium, cobalt, manganese and nickel materials.